NCD AFS President's Blog – MWFWC and More
President Brian Nerbonne of the North Central Division has just posted his February blog post discussing the the 83rd Midwest Fish and Wildlife Conference, along with some thoughts on the importance of fostering protections for "rough fishes."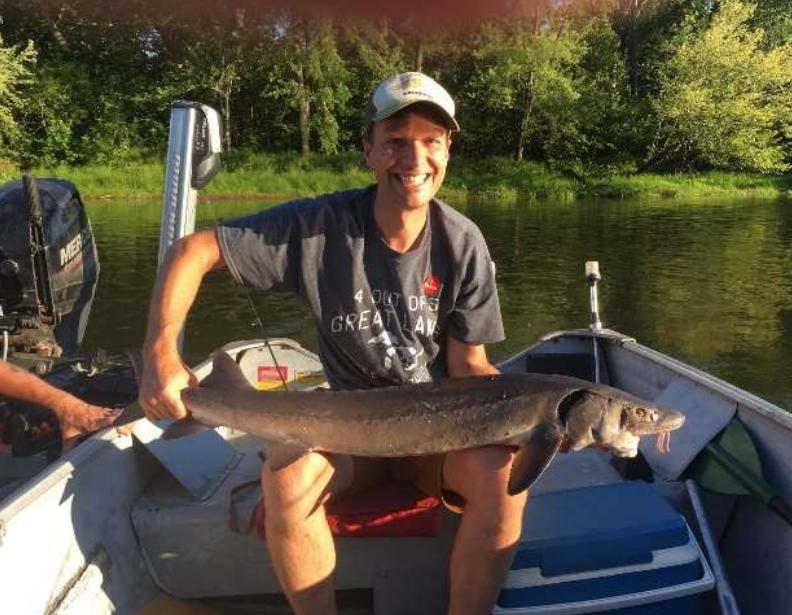 "It seems that these species, some of them around since the time of dinosaurs, are finally gaining some appreciation in the modern era. It will not be simple to set regulations for species that have also been underappreciated by management agencies... However, I would suggest that we need to start somewhere and use an adaptive approach as we learn more."

- Brian Nerbonne
Follow this link to read the rest of Brian's February blog post. Alternatively, click here to see all blog posts from past and present NCD Presidents.