JOIN NOW!

Active membership in the Iowa Chapter of the American Fisheries Society will provide many opportunities to advance your growth as a fisheries professional and allow you a greater voice in shaping the future of Iowa fisheries. The newsletter and the ability to network with other fisheries and aquatic resource professionals from government, Academia, fish culture, and the private sector will keep you abreast of all the latest techniques and issues. The annual $15.00 fee is an unbelievable bargain!
There are three ways to pay:
Click to open the: Membership Application (pdf)
---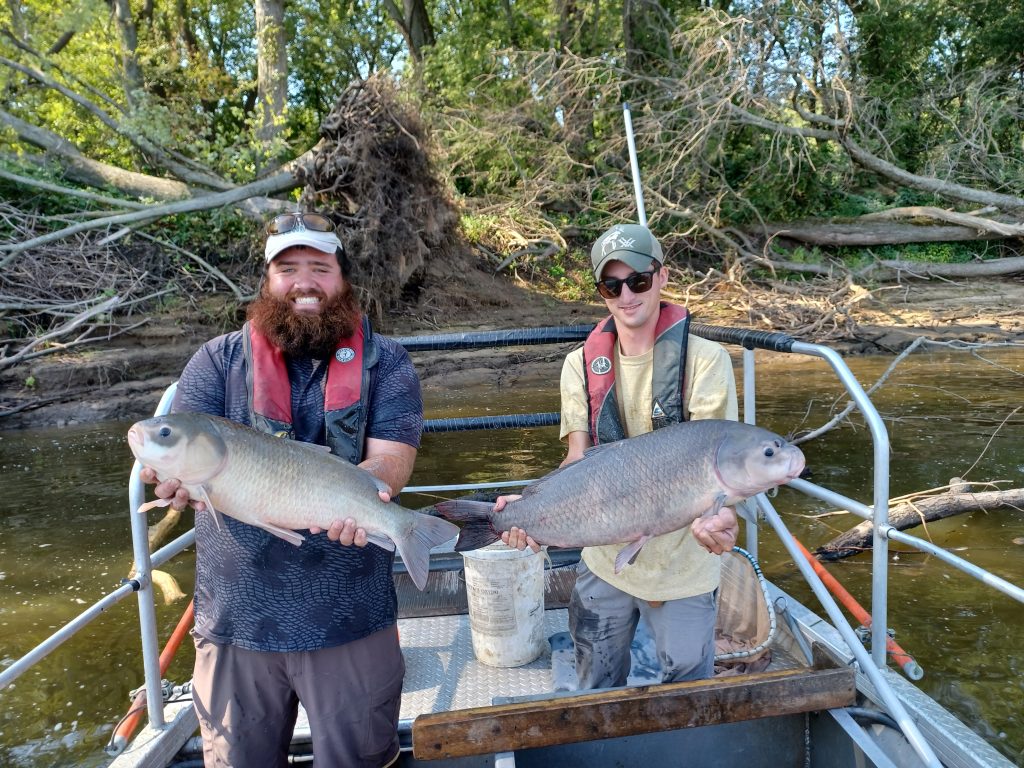 Field Work Focus
A way to get to know what's going on across the chapter and be inspired by our colleagues. Just use the form to submit your cool fieldwork photos and let us know what you are up to. Watch on the home page for your submissions to be shared!
To make a submission please fill out this form!